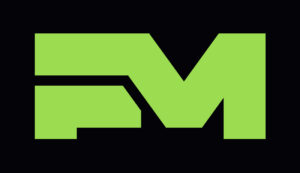 Frame Machine is a premier creative development studio specializing in design, animation and visual effects for interactive entertainment. Whatever the platform or scope, our primary goal is to deliver exceptional art and animation while helping our clients realize their creative and commercial visions. Our accomplished team is passionate about taking the deep dive into the worlds of our partners' projects and collaborating to design and produce uniquely engaging work.
Based in Santa Monica, California, Frame Machine focuses on game engine and virtual production technologies to develop a wide range of in-game content in diverse art styles, from cinematics to gameplay animation to fully interactive story sequences and virtual worlds.

Space Engine, our original content hub, is a creative studio dedicated to producing new entertainment franchises through publishing, multiplayer game experiences, and series television.